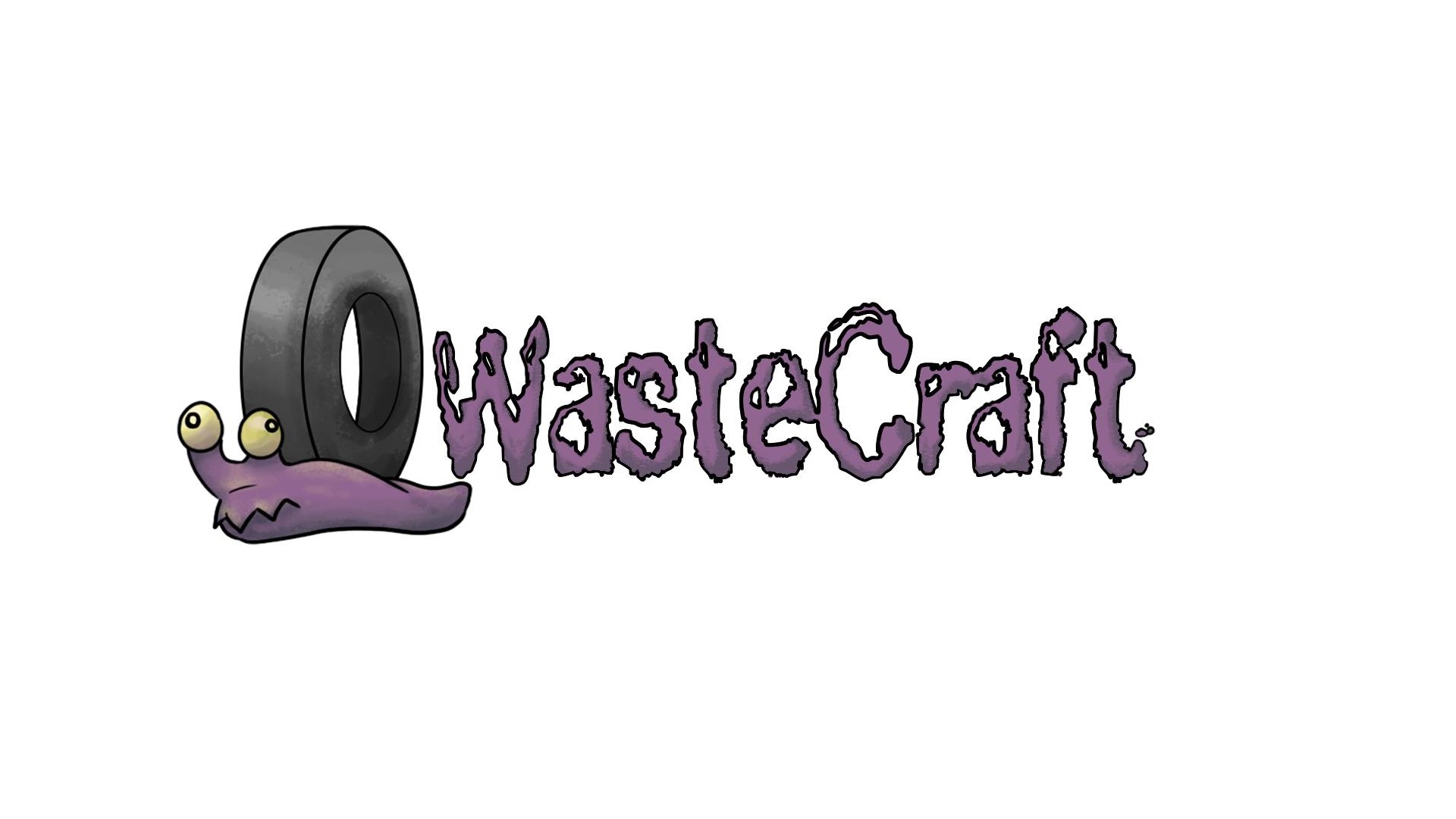 WasteCraft
While there's always more work to be done, we're happy to bring you all the next stage of the crafting system: machine upgrades!
With this you can now use Rubber, and are introduced to Plastic and Aluminum. There are also all new weapons and armor available to be made.
We've also expanded the starting area map, as well as introduced two new enemies: Gas Cloud and Mega Tire-tle! Make sure and craft some protection before taking on these new monsters!
Files
wastecraft-win.zip
145 MB
Version 0.3.0
Oct 17, 2018